Our Mission
Gardeners sharing with people in need.
There are a number of outstanding organizations working to help feed the nation's hungry. A network of food banks, soup kitchens and food pantries gather food from a variety of sources to distribute to people in need.
But these groups can't always get high quality, fresh produce for the people they help. FoodPool is working to help solve a part of this problem. We are actively collecting fruits and vegetables from gardeners for delivery to food banks and food pantries.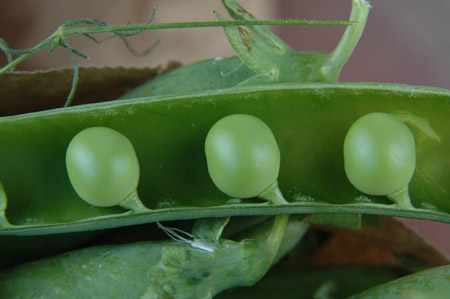 FoodPool Everywhere!
Our main mission is the the creation of FoodPools everywhere.
We are seeking volunteers to launch FoodPools in neighborhoods throughout the country where there is not already an active gleaning organization. Working together, we dream of reducing hunger and improving nutrition by providing people with fresh garden produce that would otherwise go to waste.
Please join us by Starting a FoodPool, or, for more information, contact us using the Contact Form. We look forward to working with you.
Our Credo
Good food for all people, everywhere.